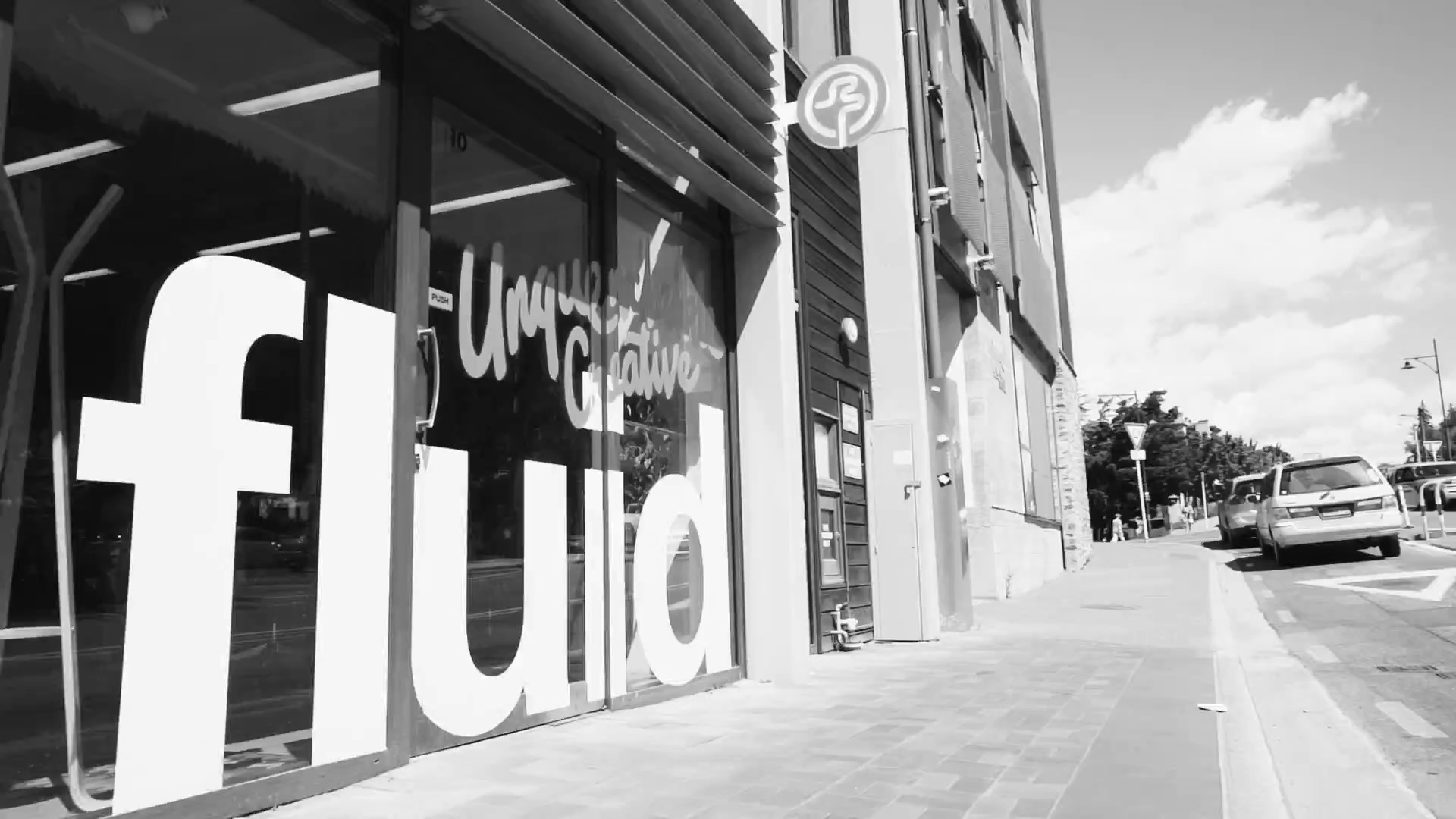 A collaborative studio ecosystem for digital nomads, with hot desks, permanent desks and a range of meeting spaces in the centre of Queenstown.
People naturally thrive when they collaborate. Let your ideas flourish and your work be fruitful with the right nourishment.
If you need some space to get your thing going, get in touch with the team at Fluid ShareSpace. We've got a range of hot desk options available from daily to weekly to monthly and rates to fit all budgets.
Fluid ShareSpace is located right in the heart of action, close to great cafes, bars and restaurants, bus stops and car parking.
We have a private meeting room with large scale presentation screen, a private zoom booth, stand up and sit down desks to do your thing, chill-out spots when you need a break and a secure area to park your bike.
Have a browse, book a space or flick us an email if you have some questions.
High speed WiFi

Tea and coffee
Meeting rooms
Storage lockers
27" monitors
Fruit and snacks
B&W printing
Collaboration
Keyboard & mouse
Central Queenstown
BOOK YOUR SPACE
Multiple meeting spaces
Free access to any of our meeting spaces for up to 90 minutes at a time.
Stay connected
Get tasks done with our unlimited high-speed Fibre Max WiFi internet.
Print facilities
Unlimited B&W and colour printing up to A3 and shredding facilities.
Secure bike parking
Another good reason to bike to work with our secure bike parking area.
Outdoor ready
Umbrellas, KeepCups, sun hats and sunscreen are always available.
Fresh fruit
Help yourself to the Fluid fruit bowl and compost your scraps.
Keep refreshed
Free Nespresso coffee, hot chocolate, herbal and fruit tea varieties.
Good tunes
Great sound system and Spotify playlists at your fingertips.
The space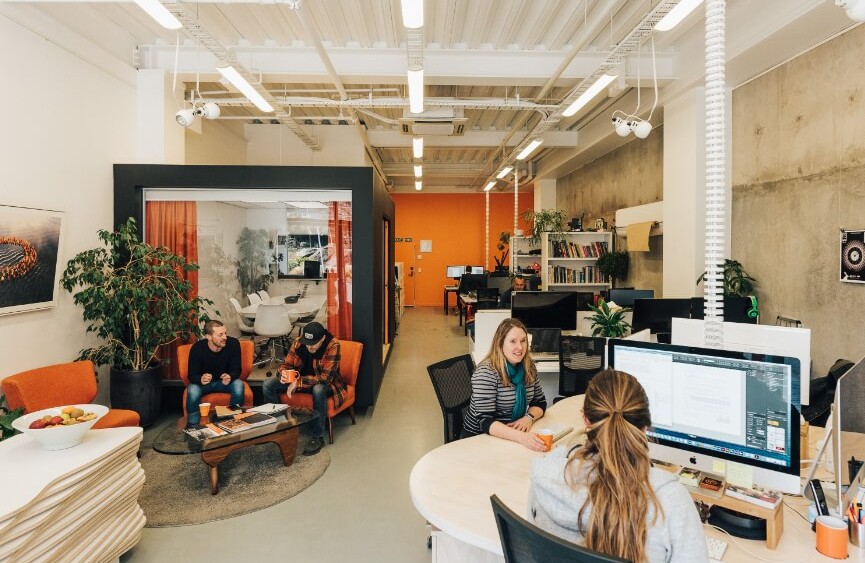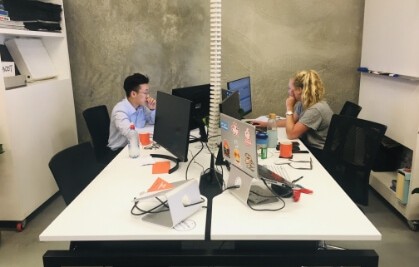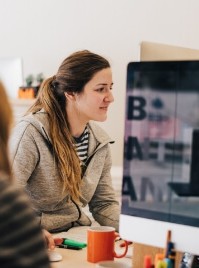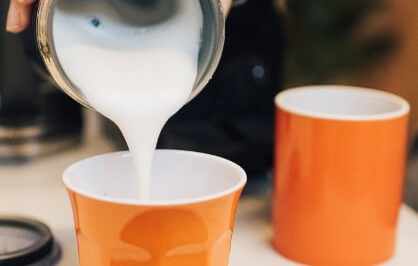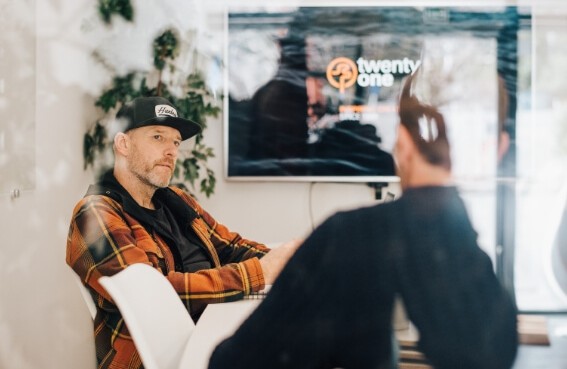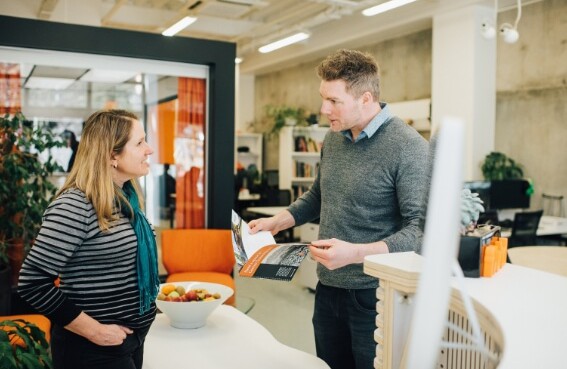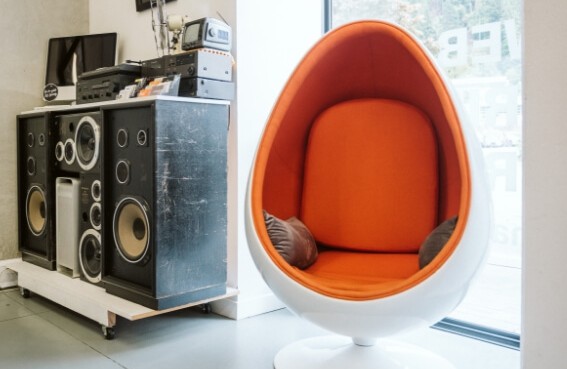 Recent testimonials
- Wolfgang Weber
"Great workspace! Internet was very reliable and extremely fast, people all so nice and welcoming. Shout out to Mel for how supportive she was with the entire process - made it so easy! Fantastic spot for any professional passing through, highly recommend."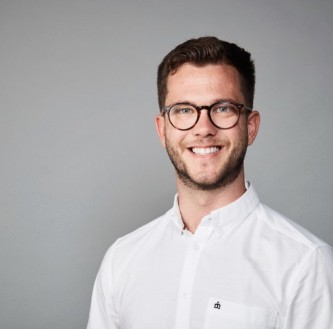 - Sam Ficek
"Great co-working space full of lovely and friendly people. Decent value, especially for longer periods. Thanks team! :)"
- Austin Kettelhut
"The perfect place to settle in and focus for a few days while passing through. Offer flexible half and full day rates for drop-ins, ideal for a freelancer on the move. Extremely friendly and helpful team and a great space for being productive. I hope to come back again!"
- Steve Paea, Liberate IT
"Excellent shared office and great environment to work in. I got access to an additional monitor, WIFI and lots of good tea selection! Thank you team Fluid :)"
- Mercedes Speroni
"Fluid offers the perfect co-working environment, high quality equipment, reliable WIFI and a range of meeting rooms. The team is super welcoming and collaborative. The best place to work from if you are in Queenstown!"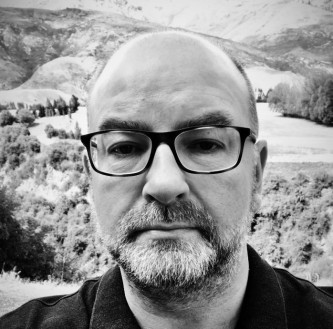 - Paul Jones
"Great ShareSpace facilities. Relaxed and friendly environment to work in central Queenstown. Flexible pricing plans and a helpful team."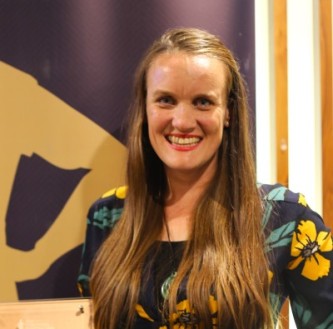 - Amanda Dennis - HEB Constructions
"Our company worked out of the Fluid Sharespace while we were transitioning to our own office. It was a great space, lovely welcoming people and had everything we could ask for and more. Really good facility and would happily work from there again."
- Michael Paige
"I've been working in the Sharespace at Fluid for the last 6 months on a monthly membership and it's been amazing. The staff at Fluid are incredibly welcoming and friendly which made settling in a breeze, and rocking up to work everyday more fun. The space has all the facilities I'd need for my work, like recording booths, fast wi-fi, and desktop monitors to get a dual screen set up. And since it's within a creative agency, the space itself has plenty of character. Overall, the affordable rates, great facilities and fun atmosphere make this Sharespace great if you're looking for either a long term or short term desk at a co-working spot!"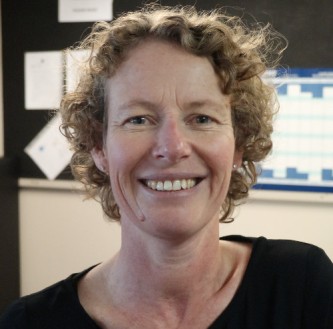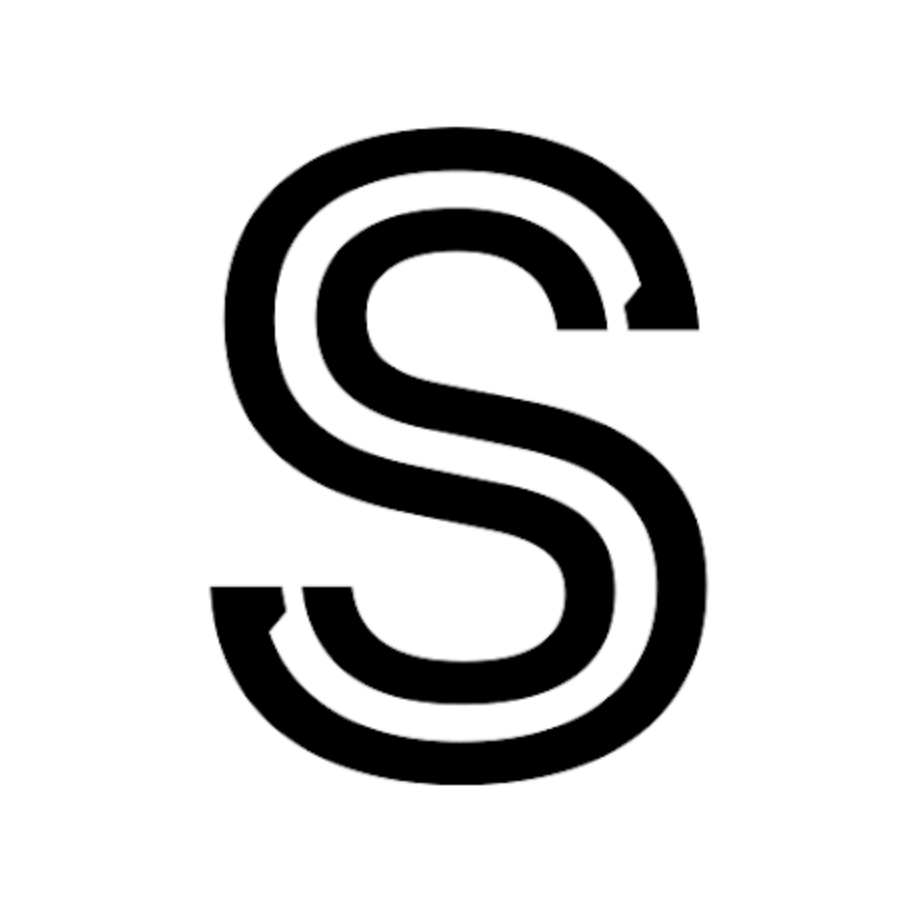 - Debbie Jameson - Stuff
"Fluid is a relaxed and really friendly working space. It's an easy place to be and a hot coffee is never far away."
- Vathana Young
"Lovely and welcoming spot with a great set up to pop through and park up for work either short or long term. Also includes access to meeting booths and rooms."